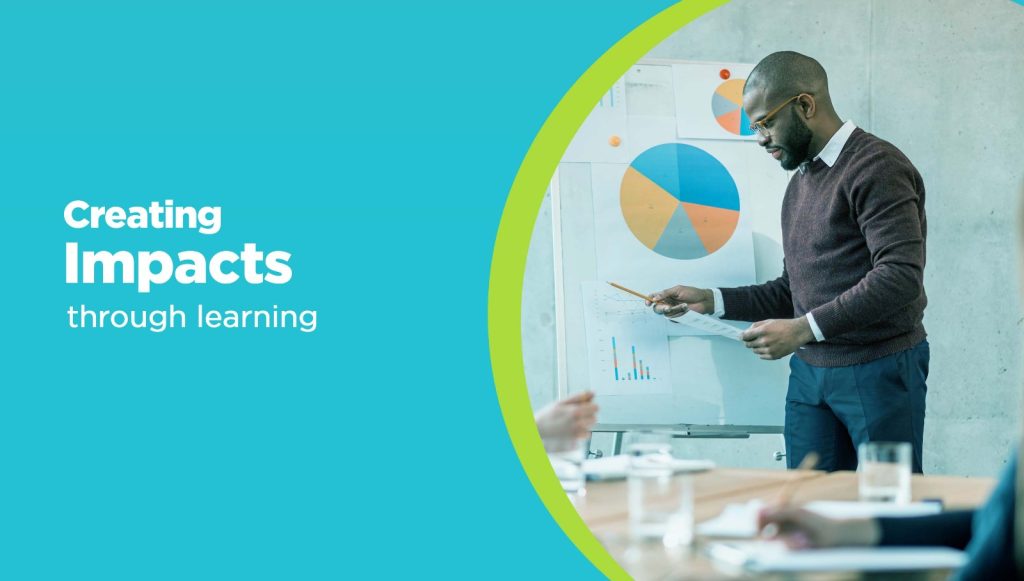 Sabi works to build the project management and financial skills of managers across the social sector and set a global standard.

We aim to give NGO managers and staff the skills, tools and confidence they need to ensure projects are managed to the best standards and ensure everyone in the social sector is speaking the same language.

All our training is internationally recognized and taught by highly rated and certified trainers.
Feel free to fill out the form below to register for any of our training courses or to request more information. 
You can call us at +234-8188885720 or send an email to terver.kuegh@sabiconsulting.org. 
Box Office Hub Metro Center Annex, Ambassador Albert Osakwe House,1473 Inner Block Street, CBD Abuja Zip Code 900211.